2 tags
1 tag
"It is easier to measure a life in years and gray hairs than in seconds and..."
– Velocity [25] « see troise write (via troisenator)
"That is my advice then, on experience and equipment. Consider not minding..."
– Tamar Adler
"Elation will grip you and you won't know why. It'll be in the late afternoon..."
– Gripped [7] « see troise write (via troisenator)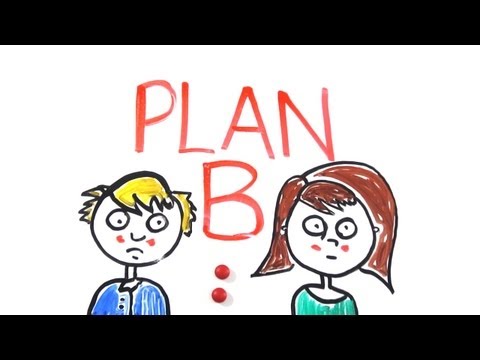 2 tags
Watch
4 tags
1 tag
"It is hard to be a fat girl. No matter how much you tell yourself how sexy,..."
– reblog forever (via corpulence, rawwomen) (via sluteverbabe) (via oddlyclad) (via saturnoregresa) (via mmmajestic) (via chubadubdub) (via fatbodypolitics) This is why I don't believe people who are positive all the time and never talk about how hard it is. I don't want to rely on them. I want to...
Rotundlr: Fat Haters & Thermodynamics...a troll... →
thisisthinprivilege: I'm a physicist, and you're fucking wrong. Sorry. The metabolism is a complex system with many variables. Efficiency of the system varies not only from person to person, but throughout someone's life. That's the second law of thermodynamics, the one that governs…
"The only thing that anyone can diagnose, with any certainty, by looking at a fat..."
– Marilyn Wann, in Fat Studies: An Invitation to Revolution (via likelyhealthy)
Rotundlr: Ingles Con Barreras →
nuestrahermana: I've been thinking about what it means to speak English in this country. What it means for people to DEMAND you speak English, what it means to be profiled as a non-english speaker and the lack of human respect racists assume you deserve because of it. More specifically,…
1 tag
"The reality is that fat people are often supported in hating their bodies, in..."
– Lesley Kinzel (via curvesahead) I will always reblog this because it is so so important.  (via infinitetransit) I just want to nail this to every stable surface I can find. I cannot count the amount of times that I've seen fat folks being encouraged, cajoled, and even forced into behaviors that...
"You display the true marks of a Great Gourmande … which always includes the..."
– Julia Child, who would've been 100 today, in a letter to her best friend, Avis DeVoto (via explore-blog)
: mistresssam: Your fat acceptance and Body... →
mistresssam: Your fat acceptance and Body Positive Moments must be viciously and visibly anti-racist. The fat acceptance movement must become intersectional. It must also fight for the humanity of people of color. It must be vocally and visibly and obviously anti-racist or it will…
3 tags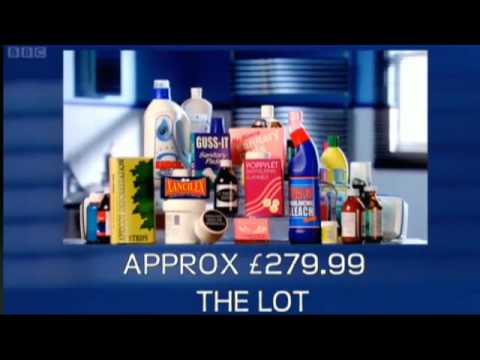 "If someone were watching your life – if they were looking to you as a role model..."
– Ragen Chastain: Big Fat Inspiration
"The world is not full of Attractive People and Unattractive People. It's full of..."
– Kate Harding (via bunnicula)
Rotundlr: Beauty Whitewashed: How White Ideals... →
internal-acceptance-movement: While we talk a lot about harmful media beauty ideals like extreme thinness, appearance-focused "fitness," sex appeal, and photoshopping phoniness, one of the most oppressive ideals excludes anyone who isn't … white. We call it the whitewashing of beauty.